Fees cover analysis of the case, any necessary research, travel and cooperation with chartered accountants and court experts, contacts with the tax department or private individuals and, generally speaking, the services provided by the lawyer within the general framework of his brief. Standard fees are set on the basis of the time spent at an hourly rate agreed by mutual consent notably according to the complexity of the issues involved and the degree of urgency of the response. However, both parties may agree in advance on definitive all-inclusive fees, in which case they will cover all legal and tax procedures but will not include the disbursements, costs or fees of other parties such as bailiffs, Supreme Court and Council of State advocates, experts or any other consultants outside the firm, which are borne by clients and paid directly by them or by the firm as expenses.
By mutual agreement, additional fees may be determined via a fee agreement concluded between the client and the firm to take account of the results achieved, e.g. in terms of tax relief, or default interest, surcharges and fines charged by the tax department, or the signing of a settlement agreement.
Fees are payable in advance. Any failure to comply scrupulously with the prior agreement in this respect will annul the services proposed.
Maître Benaïssi's firm belongs to an approved association and accepts payment by cheque.
PEU VAT No. FR0938803540400036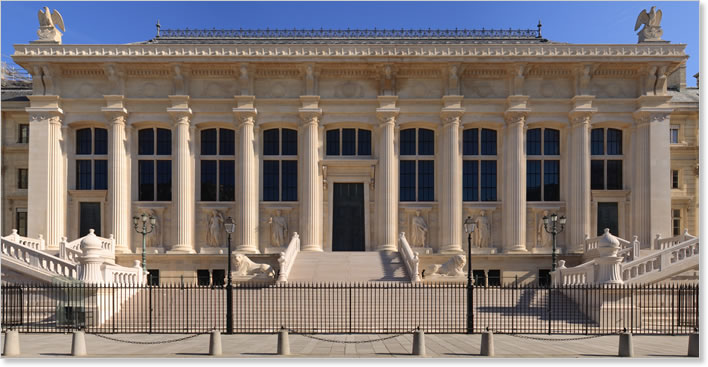 Palais de Justice de Paris